We understand a verbal presentation with accompanying visuals much better than without.
This has been proven numerous times – click
here
for a very cool explanation of why this is the case ;-) So when we teach voice, we use visuals in order to help our student, patient or client understand what we're talking about.
However, throughout my career, from voice student to voice teacher, I have seen that the world is full of anatomical drawings that are incorrect. They might be beautiful, or pedagogically useful, but they are wrong. We, voice experts, use those drawings and basically pass on information that is untrue to the next generation. Well, there àre very beautiful anatomically correct drawings out there, which I would call pieces of art. But they are often very complex, and full of information that might confuse our students, clients and patients. On top of that, they are very expensive, up to hundreds of euros per drawing.
I decided to make my own drawings. I know how to hold a pencil, and I know the voice. Well, one can never "know the voice", but you know what I mean ;-) Anyhow, feel free to check out my CV if you would like to know what I'm up to.
The result is this webshop with digital drawings (.png) on the voice for your studio, presentations, handouts, courses, webinars, and more.
The drawings have been created with strict criteria in mind.

Easy to understand

: Simplified in function of clarity.

Anatomically correct

: Easy & simplified should not mean wrong! The drawings are based on countless CT & MRI scans, combined with the knowledge of experts in the field of voice and anatomy. PS: You might recognize my own skull :-)

Beautiful & Fun

: Because we can never have too much beauty and fun.

Pedagogically effective

: Their first and most important goal is to inform voice students, clients and patients, and help them learn.

Inclusive

: You'll find 5 races, male, female and genderless drawings. Because enjoying your voice is for everybody.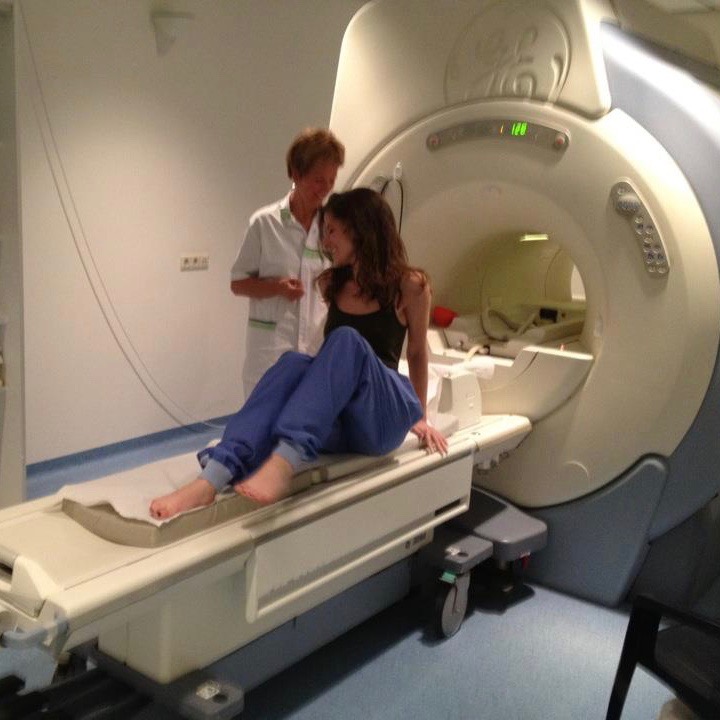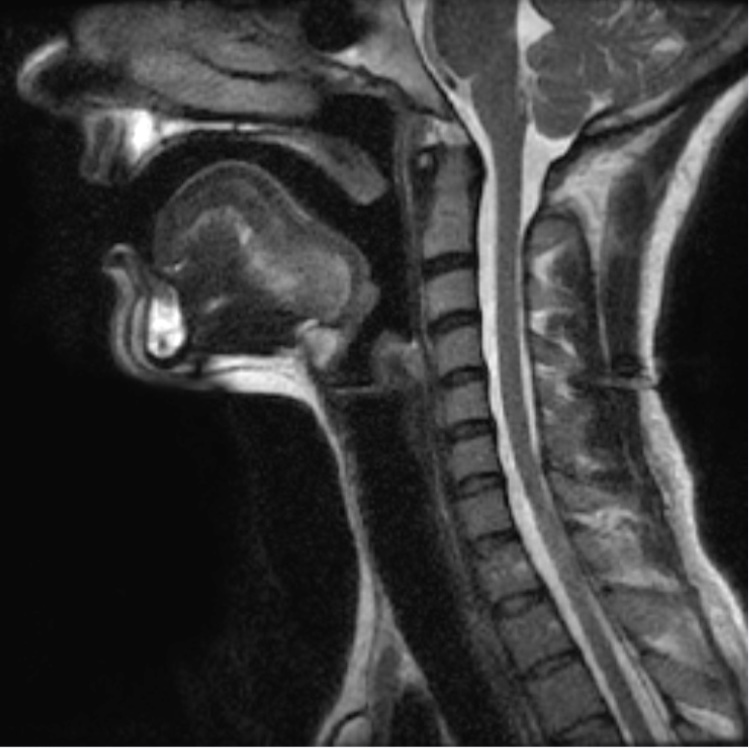 The drawings have been created in collaboration with prominent specialists in the field of voice and anatomy
I knew that I needed help if I was going to live up to my claim of the drawings being anatomically correct. These are the wise people and sage brains that have offered me their endless advice, guidance, reviews and feedback, for which I'm eternally grateful. Scroll down to read their final judgement.
Dr. Mieke Moerman, MD, Msc, PhD (BE)
ENT Surgeon, Laryngologist, Phoniatrician
Visiting Professor at Artevelde Academy Ghent
Vice President of the European Union and Academy of Phoniatricians (UEP/EAP)
Founder of TelePHON.digital
Dr. Claudia Friedlander, DMus, NASM-CPT, CES, PES (US)
Voice teacher & Fitness Expert at The Liberated Voice, New York
Faculty member of the Weill Music Institute at Carnegie Hall, New York
Dr. Dan GH Devos, MD, PhD (BE)
Cardiovascular Radiology Dept. Radiology
Ghent University Hospital
Kerrie B. Obert, MA, CCC-SLP (US)
Adjunct Faculty at Conservatory of Music, Capital University
Adjunct Instructor & Clinical Voice Pathologist at The Ohio State University, Dept. of Otolaryngology
Executive Principal at Get Vocal Now
Prof. dr. Tom Van Hoof, MD, PhD (BE)
Specialist human anatomy
Ghent University
Faculty of Medicine and Health Sciences
Department of Human Structure and Repair
Morphologic Research Radiotherapy Group
Nico Lambrechts, MSc, PT, DO (BE)
Osteopath, spec. Voice
Voice Clinic Duffel & Antwerp
 AZ Alma Eeklo, Dept. ENT
The drawings are easy to understand and pedagogically effective.

I experiment with the drawings during my own teaching all the time, and use the feedback I receive from my clients – which they sometimes give me without realizing it – to change the drawings and make them even better.
I call them Vocal Drawings, as they are vocal. They speak for themselves! My goal was to make explanations as unnecessary as possible. The result is that students, clients and patients immediately understand what you mean. Think about the amount of time you'll save out on :-)
The drawings explain various subjects that are important while working with the voice, and you can choose different versions.

I have launched 261 drawings on the subjects of respiration, posture, anatomy of the larynx, muscles of the tongue and many more. There are, however, countless subjects on my To Do list, that will be released regularly over the course of time. I'm open to suggestions! So please, don't hesitate to contact me to let me know which drawings you can't wait to buy a license for ;-)
As all students, clients and patients are different, and all voice experts have their unique way of working, I have created different versions of every drawing.
With & without tags
I personally hate it when there's too many tags on a drawing. Some clients get overwhelmed by too much info, which results in confusion. A drawing without tags makes it possible for you to name what is needed at that time, and leave out the rest. All in purpose of clarity & simplicity. And when you're teaching fellow geeks, you can spoil them with the version of the drawing with a gazillion tags :-)
Tags in Anglicized Latin & Vernacular English
Trachea or windpipe? Sternum or breast bone? Medical language or language that's easily understood? It's up to you! You don't work in English? No problem! Choose the version without tags and add them yourself in the language of your liking. Or buy a license for all three versions, so you can offer everyone the language they want or need.
With & without arrows
The arrows highlight the movements of certain structures, for example the pelvis that tilts a bit backwards and the larynx that lowers due to tracheal pull during inhalation. But sometimes, you only want to focus on 1 particular movement, for example the lowering of the diaphragm, and leave out all the others. A drawing without arrows makes that possible, as you can add arrows yourself wherever you like.
The drawings are inclusive. 5 races, female, male & genderless.

I have decided not to names the races, but to use numbers 1 – 5 instead. Every number represents a combination of skin, hair & facial traits. Every person is unique and even though we all share traits with a group of people, it's impossible to put a stamp on those traits that will include and respect everybody from that group. I suggest you scroll through the drawings and choose the ones that speak to you the most. Or choose a collection of drawings that represents a wide array, and make sure that your studio radiates a vibe of inclusiveness!
Front views are male, side views are female.  I have given the females beautiful long curly hair, but unfortunately, had to put it up in a bun in function of visibility. Sorry. From the inside, our heads all look the same, so those drawings are obviously genderless :-)
Have fun scrolling through the drawings, choosing the ones you like, and don't hesitate to send me feedback, questions and suggestions!
Sarah
Sarah Algoet
Singer
Voice teacher, Vocal coach & Public speaking coach at
singsing!